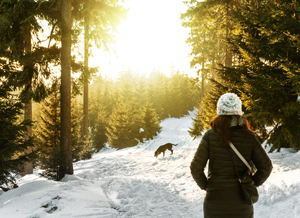 We allow the entry of animals! Bring them on vacation with you!
At the Fonda Matia we offer the rooms so that you can enjoy everything that the mountain with total freedom and tranquility.
But the important thing here is that in the Fonda Matia animal friendly providing you everything you need to enjoy a wonderful vacation in the Cerdanya with your family or friends, without forgetting your dog, cat or other domestic animal.