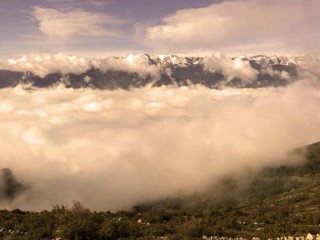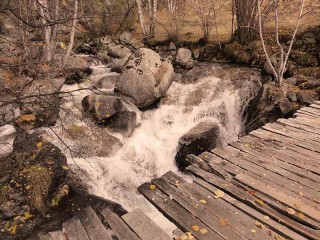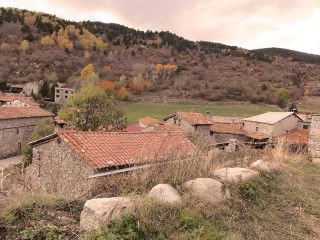 La comarca de la Cerdanya
Natural border between France and Spain, the Pyrenees are a true gift of nature. And the Catalan region of La Cerdanya is a privileged starting point from which to explore the valleys and mountains that make up this geographical spectacle.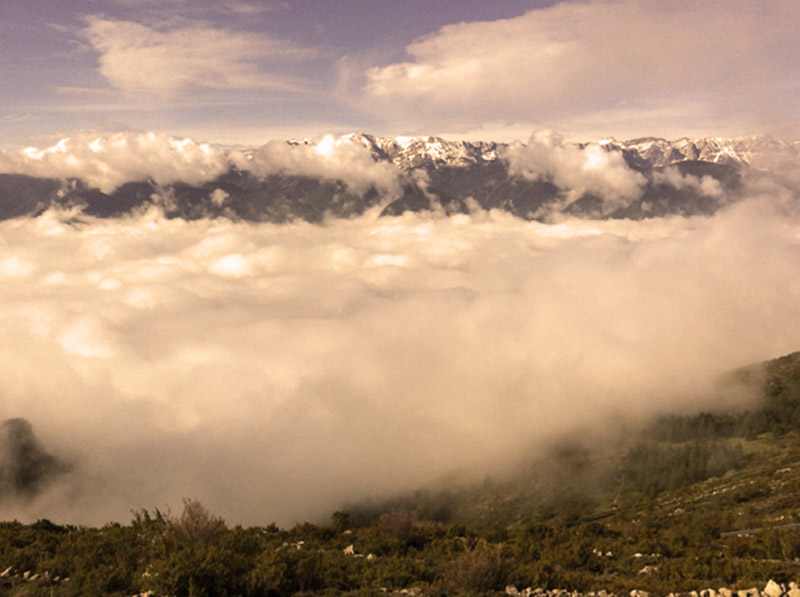 Integrated almost entirely in the Segre Valley, La Cerdanya offers many alternatives to visitors. In addition, the charm of the hotels in Cerdanya will make our holidays unique and unforgettable.
La Cerdanya has good connections from Barcelona, ??Girona, Lleida and other smaller towns by road.
Adventure sports are one of the main attractions of La Cerdanya. Here you can practice treeking, canyoning, archery, hang gliding, rafting, cross-country skiing, alpine skiing, climbing …
Even so, this is not all, since there is also a wide offer aimed at those who are more attracted to traditional sports and do not look for strong emotions. We talk about hiking, horse riding, mountain biking, hunting, fishing, pint ball and even balloon trips. With the practice of any of these sports activities we can discover ourselves, explore new sensations and feel in shape.
go to nosaltres mateixos, explore noves sensacions and feel-us in shape.
In this line you can also make excursions to different locations near the hotels in Cerdanya. Among the most famous are the Lakes of the Bullosa, Gorges del Carançá, the sources of the Segre and the Lake of La Naguille and Diente de Orlú.
Gastronomy is another of its strengths. Although most of the hotels in the Cerdanya have food service, it is advisable to explore the gastronomic singularities of this region, getting lost in the traditional and authentic flavors that the oldest restaurants in the area have managed to preserve despite the passage of time. Highlights include the variety of breads (which can be accompanied by an exquisite ali oli sauce), cheeses (goat and sheep) and pork products such as sausage or sausage. All these typical dishes will undoubtedly surprise the most exquisite palates.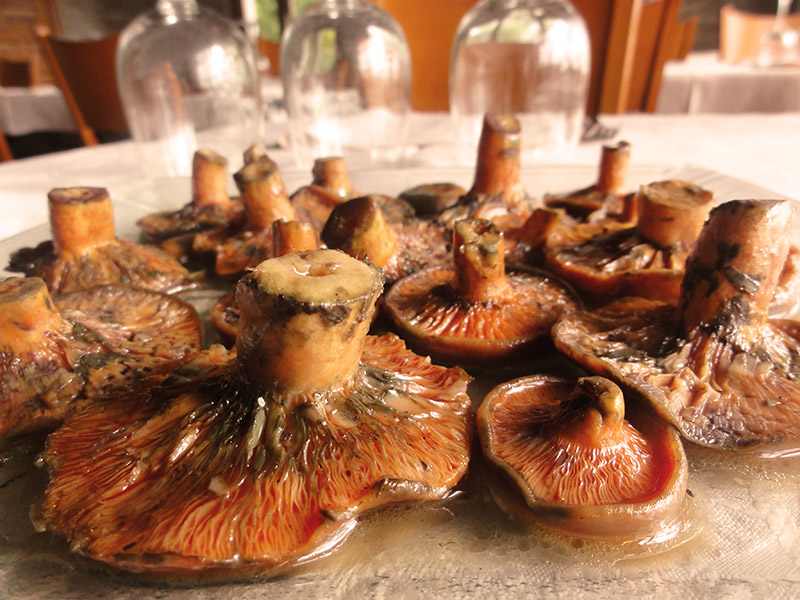 To start enjoying a magnificent vacation in a privileged place, look among the hotels in the Cerdanya that best suits your preferences. The rural environment in which they are located makes the deal with customers always close and friendly so you will feel comfortable at all times. The quality of the hotels in Cerdanya and the varied sport and gastronomic offer will make your holidays in this place unforgettable.